midtown.shopxanh.com
We have over 15 years of experience in conception, design & development of architectual projects.
Xem chi tiết >>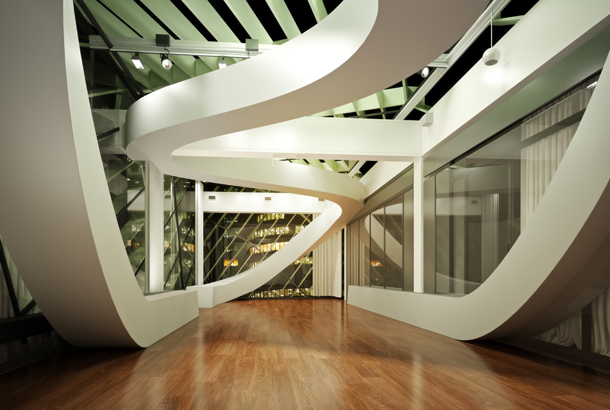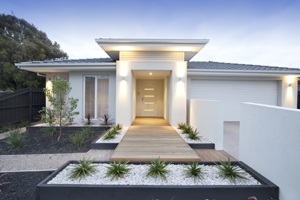 We got you covered from drafting, planing, application for construction permit, site management, to a call for tendors.
Xem chi tiết >>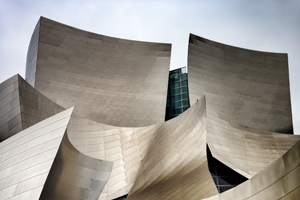 We are regarded as industry leaders, focused on delivering unsurpassed customer experience.